Setelah sukses dengan Lewitt LCT 240, Lewitt Audio kini menawarkan Condenser Microphone "in very affordable price" yaitu Lewitt LCT 240 PRO. Tidak ada perbedaan yang cukup significant dari bentuk fisik LCT 240 dan LCT 240 PRO. Pada Lewit LCT 240 Pro tidak terdapat pilihan attenuation PAD dan Filter, fitur attenuation pad dan filter hanya terdapat pada LCT 240. Suara yang dihasilkan oleh LCT 240 PRO ini terdengar lebih "airy" dibanding LCT 240 namun tetap terdengar tetap clean & natural seperti tagline Lewitt "Sounds Like Lewitt".
Condenser technology
Condenser microphone adalah sebuah microphone yang lebih sensitif dibanding dynamic microphone. The LCT 240 PRO enables clean, modern, and detailed recordings. It boosts the airy frequencies for intimate and direct sounding vocal recordings.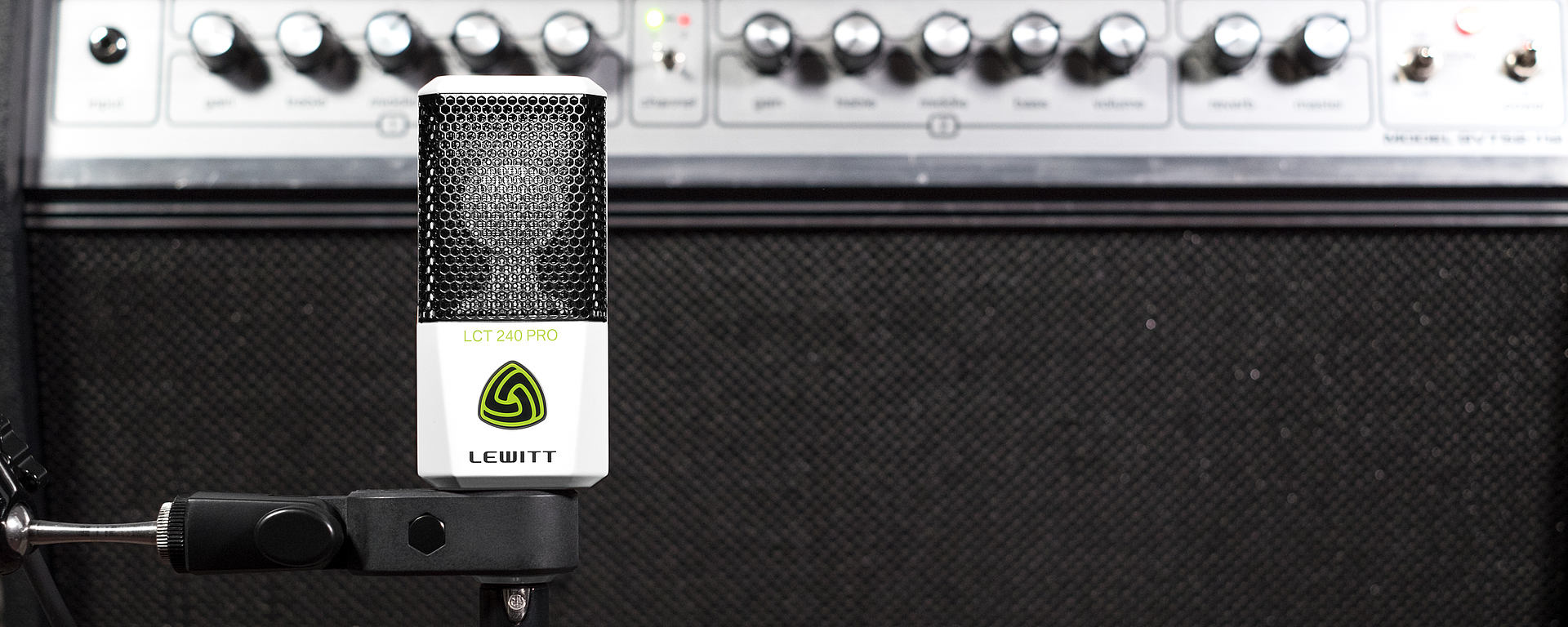 What's in the box
Tersedia Clip untuk Mic sehingga mic dapat digunakan dengan stand apapun. Leathered Bag disediakan untuk kemudahan membawa microphone demi kebutuhan mobile recording. Windshield disertakan untuk kebutuhan pemakaian diluar ruangan.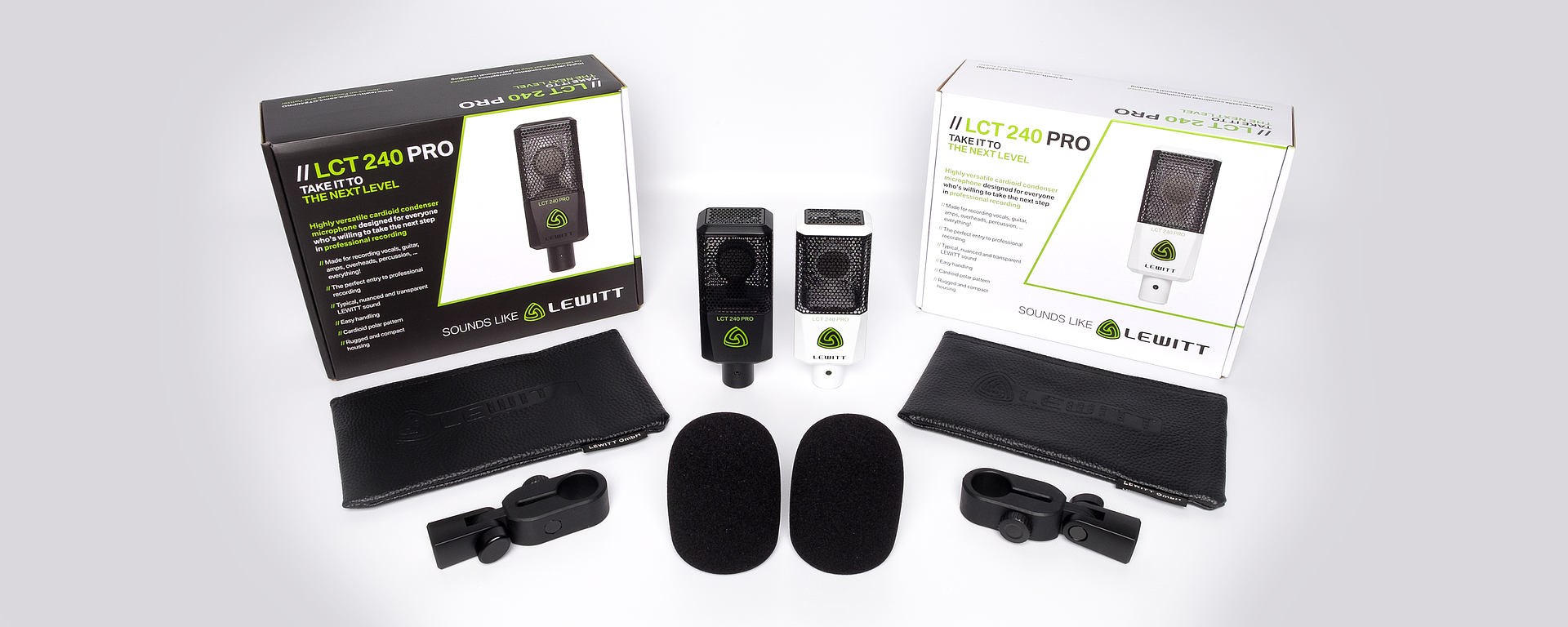 Last Thought from audiostation, Lewitt LCT 240 PRO ini bisa menjadi pilihan bagi para audiolovers yang sedang ingin membangun sebuah home studio, atau sekedar menambah koleksi condenser microphone. For Long Investment in Very Affordable Price, We Vote LCT 240 PRO.